Are you looking for a new job opportunity in the business world? If yes, then congratulations on reaching this stage of your career. Now, it is time to prepare yourself to stand out from the crowd, show your skills, and bag that dream job! Here are some tips that can help you prepare for a job interview in the business world.
Research the Company
Before appearing for the interview, research the company thoroughly. Check their mission statement, values, and what they stand for in the industry. It will help you align your responses with the company's standards and show your interest in the organization.
Prepare for Common Interview Questions
Many interviewers ask common questions that might seem simple but hold significant importance. Prepare your answers for questions like, "Tell us about yourself", "What are your strengths and weaknesses?", "Why do you want to work for us?", etc. Answer honestly and confidently.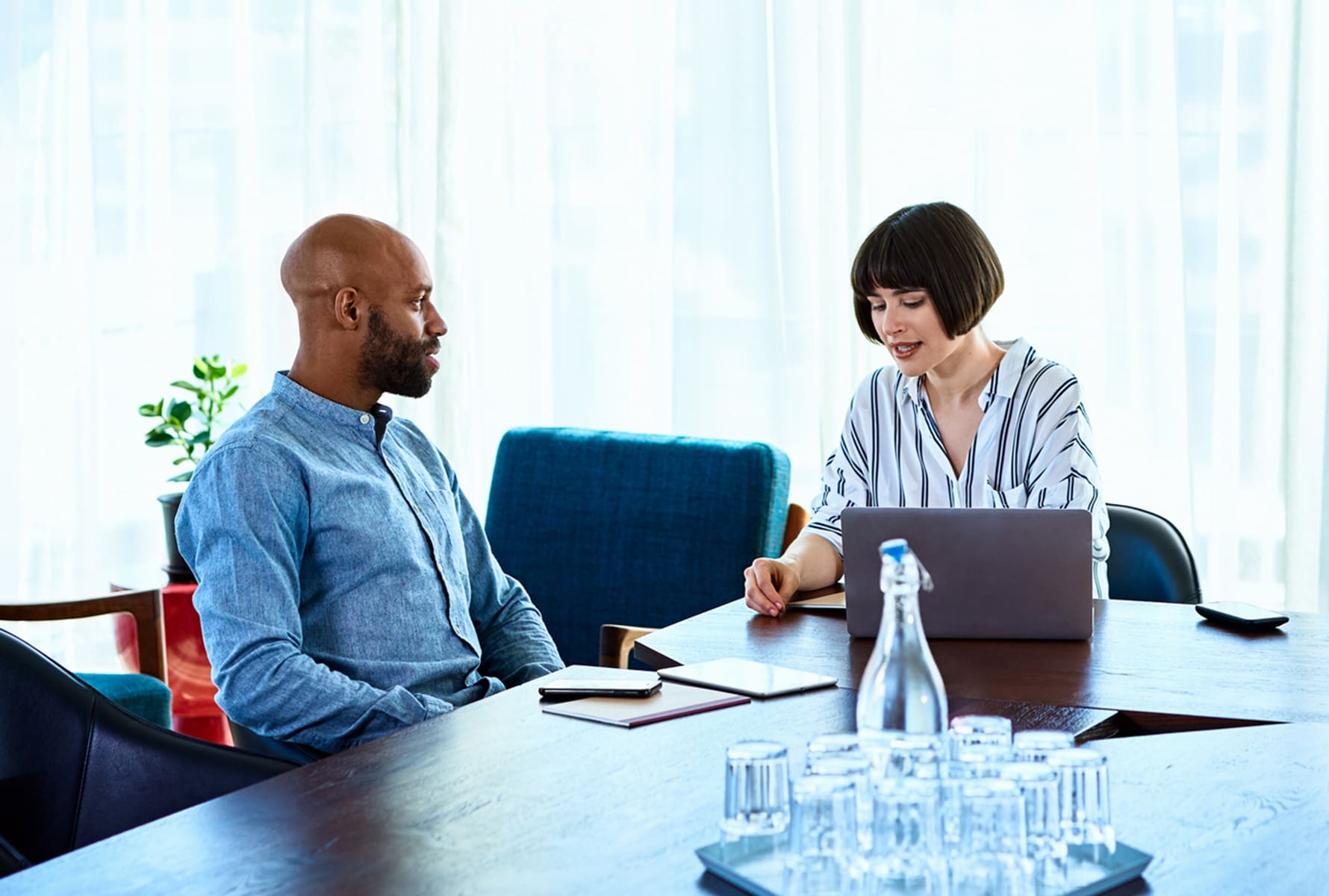 Dress Professionally
Your first impression lasts a lifetime. Dress appropriately for the interview. Make sure your clothes are neat, clean and professional. Wear comfortable shoes, maintain good posture, and have a smile on your face.
Practice Non-Verbal Communication
Non-verbal communication plays an essential role in the interview process. Pay attention to your body language, eye contact, and how you speak. Speak with clarity and confidence, avoid filler words like "umm," "uhh," etc.
Practice Your Elevator Pitch
The elevator pitch is a brief summary of who you are, what you do, and what you can bring to the table. Practice this pitch in front of the mirror, friends or family so that you can come across as confident and clear.
Keep Your Documents Ready
Make sure to carry all your documents such as your resume, portfolio, and other relevant certificates, etc. Organize them neatly and present them when requested.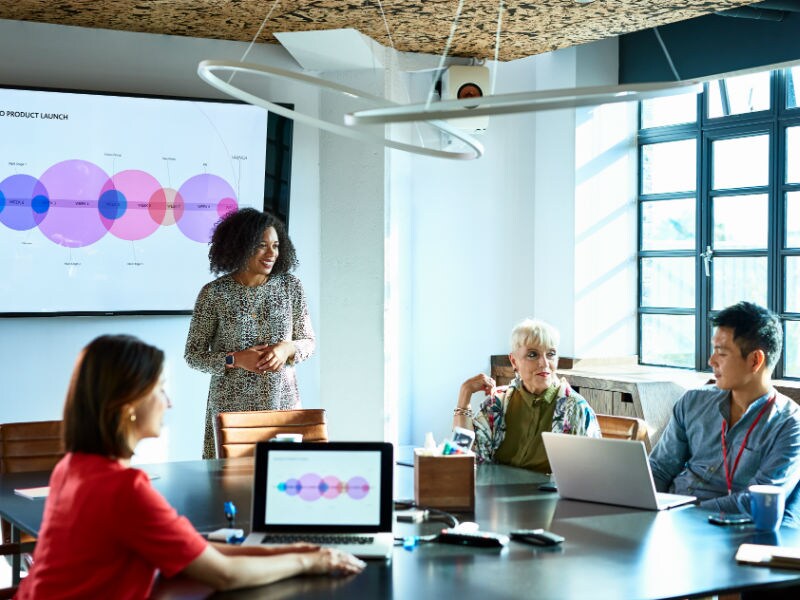 Be Punctual
Arrive on time or a few minutes early. Being late gives a sense of irresponsibility, and it sets a negative impact on your interviewer.
Follow-up with a Thank You Note:
A follow-up thank you note via email or handwritten letter is crucial. It shows your gratitude towards the interviewer for giving you the opportunity and reiterating your interest in the job.
Preparing for an interview involves significant effort and time. These tips can help you show your best self during an interview and impress a potential employer. Always remember to be confident, clear, and honest during the process. Give your best, and you will have a better chance of landing that dream job in the business world. Good Luck!